Updated on October 29, 2020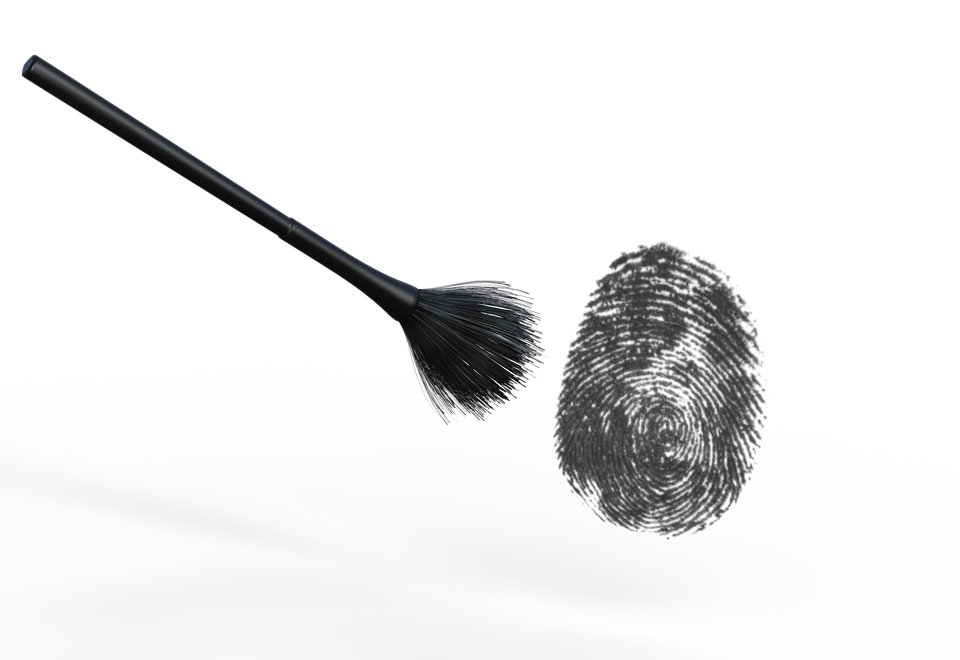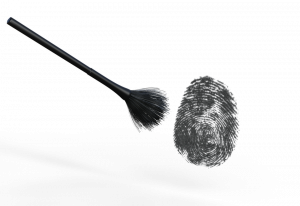 A judge's decision to bar fingerprint evidence in a Baltimore homicide trial could have far-reaching implications, according to some legal experts. The ruling is unprecedented, largely because fingerprints have been a crucial aspect of forensic science for nearly a century.
Circuit Court Judge Susan M. Souder said in her ruling that fingerprinting's long history is not necessarily proof of its dependability.
"The state is correct that fingerprint evidence has been used in criminal cases for almost a century. While that fact is worthy of consideration, it does not prove reliability. For many centuries, perhaps for millennia, humans thought the earth was flat," she wrote.
A Blow for Prosecutors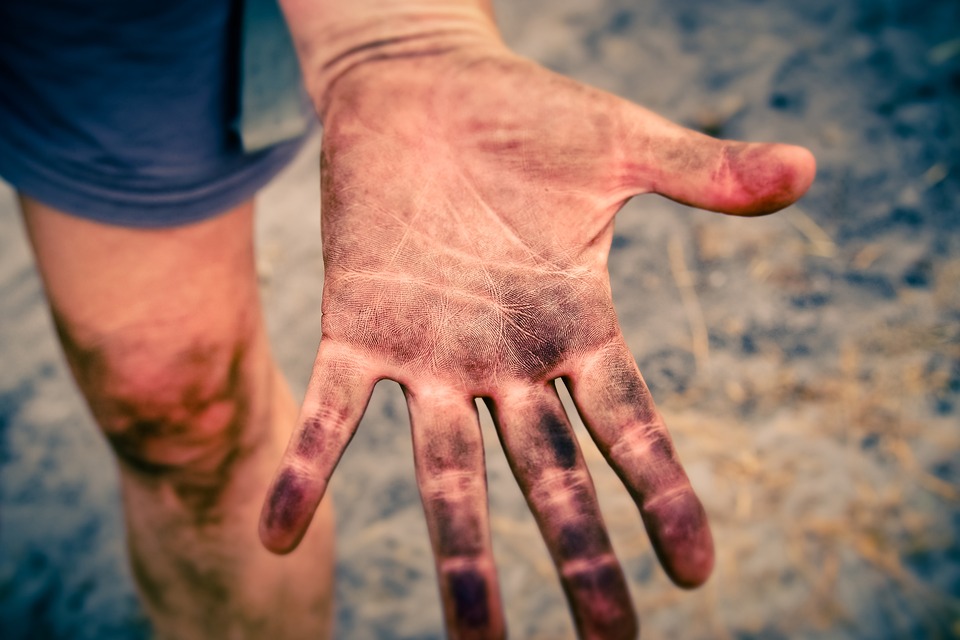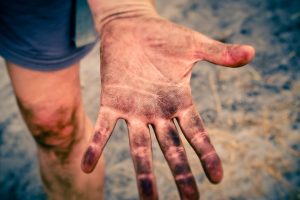 State prosecutors had planned to use a set of partial fingerprints taken from a Mercedes owned by Warren T. Fleming, who was killed in January 2006 during an attempted carjacking at Security Square Mall.
The fingerprints linked the killing to Bryan Keith Rose, a 23-year-old Baltimore man. However, defense attorneys challenged the admissibility of the prints and during a pretrial hearing cited the lack of consistent scientific review of fingerprint evidence over the past century.
The Decision
In recent years, fingerprinting technology has come under scrutiny. Judge Souder criticized a common fingerprinting method as highly subjective and called testimony asserting the technique's infallibility "neither credible nor persuasive."
She partially based her decision on the 2004 Madrid bombing case in which the FBI mistakenly linked the crime to Oregon lawyer Brandon Mayfield based on fingerprint analysis. Mayfield was offered an apology last year and a $2 million award.
No Longer the "Gold Standard"
"Fingerprints, before DNA evidence, were always considered the gold standard of forensic science, and it's turning out there's a lot more tin in that field than gold," said professor David L. Faigman of the University of Hastings College of Law.
The repercussions of the judge's decision, according to Faigman, are "terrifically broad."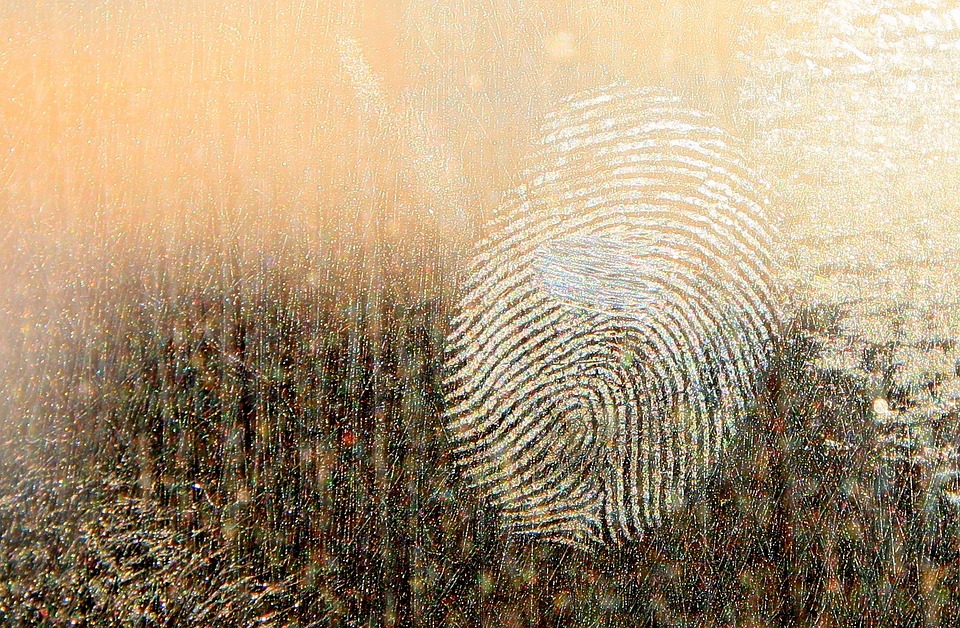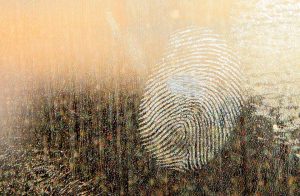 "If fingerprinting turns out to not be so good, people could start questioning that science as well," he said in reference to other types of forensic science such as bite pattern and firearm analyses.
(Source: Baltimore Sun online)
Charged with a crime? An experienced criminal defense attorney can help you challenge the evidence. Contact us today to schedule a free consultation with an attorney near you.