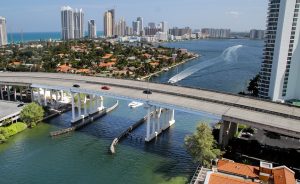 A program started last year in Miami-Dade has helped over 600 local residents have their criminal records sealed or expunged. Sealed cases are closed and can only be reopened with a court-ordered subpoena. Expunged cases are erased completely.
A "One-Stop" Program
The Sealing and Expungement One-Stop Program was implemented in December 2006 by Katherine Fernandez Rundle, State Attorney for Miami-Dade, and workshops are held monthly for residents who want to learn more about qualifying for the program.
According to public information officer Ed Griffith, the workshops are popular—one held in September drew nearly 1,000 residents. More than 3,000 people have applied to the program since it began, but the process is not a simple one.
"It's not as easy as signing up for your driver's license," said Griffith.
Guidelines & Qualifications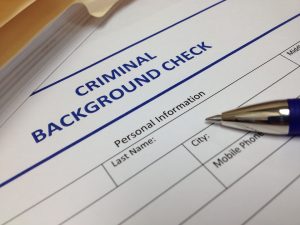 Each case is handled individually, and the qualifications for having a record sealed are different than those for having a record expunged. Generally, people who qualify for either are those who have been charged with an offense but have not received a conviction.
Program guidelines also require a person to have completed probation and/or paid any court costs or court-ordered fines.
Individuals who attend the workshops can receive counseling from the public defender's office to learn which option might be best for them.
The American Civil Liberties Union also attends to help those who are not eligible for the program but who need help having their civil rights restored. For those who need job-placement assistance, the South Florida Workforce is on hand to help.
(Source: Miami Herald online)
Interested in learning more about expungement? Contact an experienced criminal defense attorney near you to discuss your options.