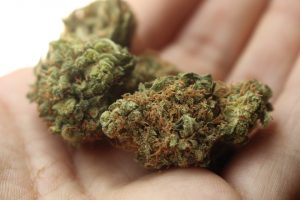 A California police department must return marijuana seized during a routine traffic stop, a state appeals court ruled earlier this week. According to the ruling, federal drug laws cannot supersede state laws in a drug possession case.
Man Cited for Possession
In 2005, Garden Grove police officers pulled over Felix Kha for running a stop sign. When Kha was asked if he had any illegal substances in his possession, he admitted to having a quarter of an ounce of prescription marijuana.
Marijuana is banned under federal law, but possession of the drug is legal in California with a valid prescription. However, the police seized the drug and cited Kha for a traffic violation and possession of marijuana.
Judge Orders Marijuana Returned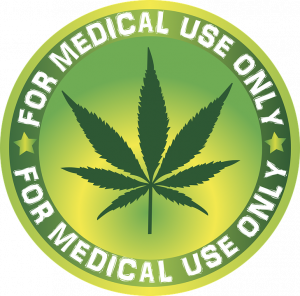 Kha pleaded guilty to the traffic violation and submitted proof of his prescription for the drug. The judge granted him permission to retrieve the marijuana, but the police refused to return it.
"He had to go to court three times to get this order. When the police have no probable cause to believe that people are violating the law, they shouldn't be seizing their medical marijuana or citing them," said Joe Elford, attorney for Kha.
The Garden Grove police appealed the case, but a three-judge panel supported the original order to return the marijuana.
(Source: The New York Times online)
Charged with illegal possession of marijuana? Contact us today to start planning your legal defense.