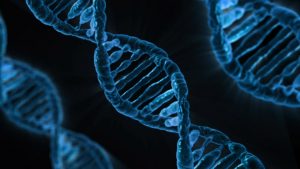 Defense attorneys are optimistic that new DNA evidence will help overturn the conviction of Damien Echols, a death row inmate accused of killing three boys in West Memphis more than a decade ago.
According to lead defense attorney Dennis Riordan, "no reasonable jury would convict Damien Echols, essentially knowing what we know today." A motion to have the conviction reversed was filed in federal court on Monday.
Lack of Evidence
The original case involves the 1993 killing of three 8-year-old boys whose bodies were discovered bound and naked in a ditch. At the time of the murders, Echols was 18. He and two other teens, Jason Baldwin, and Jessie Misskelley were convicted in the deaths.
Echols received the death penalty while Misskelley and Baldwin were given life sentences. Supporters of the defendants argue that prosecutors obtained a conviction despite a lack of physical evidence by linking the men to Satanism based on their love of heavy metal music.
"It was a rush to judgment, the worst kind of rush to judgment," Riordan said.
A forensic expert for the defense said, "None of the DNA evidence connects any of the defendants to the scene of the crime."
The Defense's Concern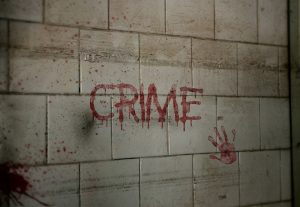 DNA evidence, however, did not rule out the stepfather of one of the victims and one of the stepfather's friends, who was with him on the day of the murders.
But defense attorneys say it's not their job to prove who committed the murders, only to prove that their client was not involved in the killings.
"If we can demonstrate the innocence of Damien Echols, it's not our legal burden to solve this crime," said Riordan.
(Source: Stephens Media Group)
Charged with a crime? You need an experienced defense attorney on your side. Contact us today to locate a defense attorney near you for a free consultation.