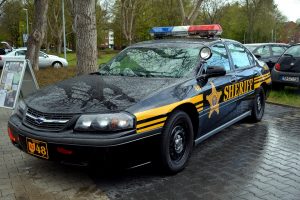 A sheriff in Arizona is hoping a new tactic will act as a deterrent to driving under the influence—those who are convicted on charges of DUI will end up on a chain gang, wearing pink, and conducting burials for alcoholics.
"Maybe this will warn people – knock it off, don't drink and drive," said Maricopa County Sheriff Joe Arpaio, who already has a reputation for housing convicts in military tents.
"Clean(ing) and Sober"
Last Tuesday, 15 DUI inmates donned pink shirts with "Clean(ing) and Sober" printed on the front and "Sheriff D.U.I. Chain Gang" on the back. On Thursday, the inmates conducted burials at a local indigent cemetery where many homeless alcoholics are laid to rest.
One inmate said the uniform was a "little embarrassing," but added optimistically, "Hopefully it keeps someone from drinking and driving."
Increase in DUI Deaths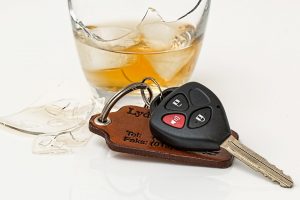 The number of alcohol-related deaths in Arizona increased 15 percent last year, with a total of 585, according to statistics from the National Highway Traffic Safety Administration.
Legislators strengthened the state's DUI laws in June, mandating harsher penalties for first-time offenders, including increased fines and ignition interlock devices.
(Source: Associated Press)
Charged with DUI? An experienced criminal defense attorney can help you plan a course of action. Contact us today to arrange a free consultation with a lawyer near you.