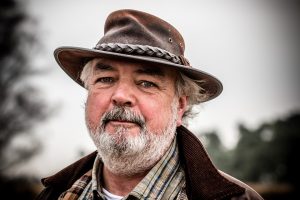 A California law requiring sex offenders to be strapped with a satellite tracking device is not practical, law enforcement officials are now realizing. Funding the surveillance program is among the biggest problems with the law.
"I don't know of any agency that has the resources to track and monitor…in real time. You'll need an air traffic controller to track these folks," said Richard Word, chief of Vacaville Police and president of the California Police Chiefs Association.
Estimated Cost
According to estimates by corrections analysts, the program would cost the state approximately $90 million annually just to track the 9,000 sex offenders currently on parole in the state.
That number is expected to grow in coming years, especially because the law—also known as Proposition 83 or Jessica's Law—would require even those sex offenders who have completed parole to be equipped with a global positioning device.
Who Should Pay?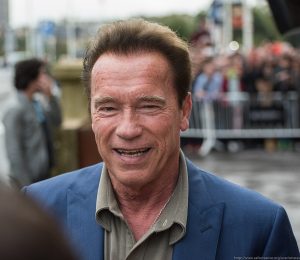 Now law enforcement leaders and others who supported the widely endorsed measure, including Gov. Arnold Schwarzenegger, are battling over who should foot the bill for the program.
Officials have been testifying before the state's Sex Offender Management Board for a report expected in January. The report will discuss the practicality of the law and what changes may be necessary for its implementation.
"We've heard significant concerns with how monitoring would be implemented and how it would be paid for," said Suzanne Brown-McBride, chair of the board.
(Source: Los Angeles Times online)
Charged with a sex crime? You need an experienced attorney to help you start planning your defense. Contact us to schedule a consultation with a defense attorney near you.