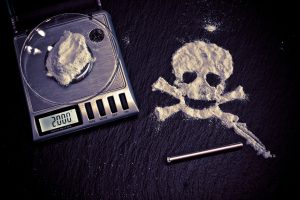 Approximately 19,500 federal inmates serving time on crack cocaine-related charges could see a reduction in their sentences if the U.S. Sentencing Commission decides to make recently implemented punishment guidelines of drug possession retroactive.
The commission made new guidelines effective November 1, 2007. The revised guidelines were implemented as part of an attempt to reduce the disparity in punishment between crack cocaine and powder cocaine crimes.
100-to-1 Disparity
In the 1980s, Congress wrote into law harsher penalties for crack offenses. Commonly referred to as the 100-to-1 disparity law, it mandates a five year minimum prison sentence for trafficking in 500 grams of powder cocaine compared to 5 grams of crack.
The law has been criticized as racist because crack is a drug predominantly used by blacks and powder cocaine primarily used by whites. Of the 19,500 inmates who could be affected by the commission's decision, 86 percent are black.
Supreme Court Decision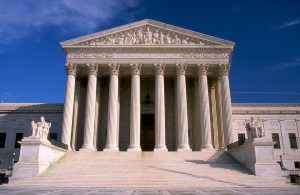 On Monday, the Supreme Court upheld the right of judges to impose more lenient sentences for crack cocaine offenses than those outlined by the sentencing commission. The high court ruling could affect the outcome of today's commission meeting.
In recent years, the seven-member commission has revised the sentencing guidelines, making the penalties less harsh, for drug crimes involving LSD, marijuana, and Oxycontin. Those drugs are largely used by whites, and the commission's decision was made retroactive.
(Source: Associated Press)
Charged with a drug crime? An experienced criminal defense attorney can help you. Contact us today to arrange a FREE consultation.