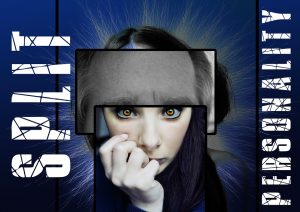 The defense attorney for a man charged with two counts of first-degree murder claims that the man was incapable of "cool reflection"—which is necessary for a conviction—because he suffers from multiple personality disorder.
Case "Simple" for Prosecutor
John M. Opry, 28, is on trial for the 2005 murder of two Missouri men. According to the prosecutor in the case, Opry burglarized the home the two men were watching on a Friday, then returned the next day only to be surprised when the men entered the home.
The prosecutor said Opry hid in the basement and shot the victims when they became suspicious and checked the basement.
Not So Simple for the Defense
Public defender Larry Maples is not denying that his client committed the murders. Instead, he claims that Opry suffers from multiple personality disorder because of abuse he endured as a child.
Opry, Maples said, was actually born David Haler and his name was changed two to four years later when his mother married a man who repeatedly abused her and her children.
"The little boy saw his mother shot at. The little boy saw his mother beaten," said Maples.
To cope with the abusive environment, Maple argued Opry developed a second personality to protect his primary one.
Cool Reflection or Panic?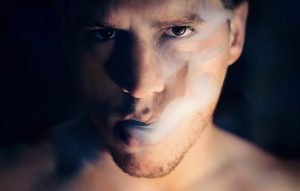 When the two men discovered Opry in the basement, he panicked, and it is this moment of panic that Maple is asking the jury to consider. At that moment, Opry was not acting with cool reflection, the defense attorney argues.
The trial, which began on Monday, is expected to last three days.
(Source: The Joplin Globe online)
Facing murder charges? Don't risk your life or your freedom. Contact an experienced defense attorney near you today to discuss your options.