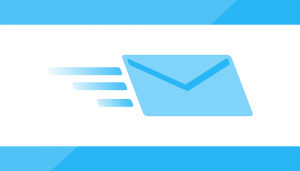 An emergency e-mail system was created by the Texas Court of Criminal Appeals to deal with last-minute pleadings made on behalf of inmates facing imminent execution. The action was prompted by controversy over an execution carried out in September.
Refusal to Stay Open
On September 25, defense attorneys attempted to file a last-minute appeal regarding the constitutionality of the lethal injection method on behalf of inmate Michael Richard.
Shortly before 5 p.m., the lawyers called the clerk's office to ask the court to remain open for an additional 20 to 30 minutes because they had experienced computer problems, which delayed the required hand-delivery of the appeal.
Presiding Judge Sharon Keller denied the attorneys' request without informing the judge assigned to the case, who was in her office awaiting a possible appeal.
Richard was subsequently executed, even though there was a good chance the appeal would have been granted pending a high court decision on another lethal injection case.
Wave of Criticism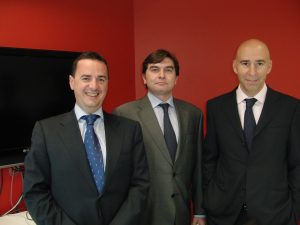 Keller's decision has been highly criticized, and the Texas Criminal Defense Lawyers Association has asked for sanctions to be placed on the judge for her failure to carry out her duties and for diminishing the public's faith in the legal system.
More than 300 attorneys, including former Texas Supreme Court justices, signed a petition two weeks ago calling for the Court of Criminal Appeals to create an emergency e-mail filing systems.
"It's about time" such a system was created for emergencies, said James C. Harrington of the Texas Civil Rights Project.
Lawyers will now be able to send last-minute appeals, which will be "routed to an on-call 'duty' judge as well as the rest of the court to begin consideration."
(Source: The Dallas Morning News online)
Charged with a crime? Contact an experienced criminal defense attorney today to start planning a course of action.