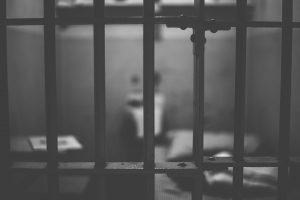 At the same time, the attorney general in South Carolina is pushing for an end to parole, the state's prisons director is opposing an action he says will crowd the prison system and cost the state hundreds of millions in building expenses.
Current Law & the Push to Abolish Parole
Currently, a state parole board can reduce an inmate's sentence by 15 percent for certain felony crimes. Parole for the most serious violent crimes and drug offenses was abolished in 1995.
Now S.C. Attorney General Henry McMaster wants to abolish parole altogether, claiming that such a move will give people confidence that convicted criminals will complete the sentences they've been given.
"People need to be able to mark their calendars in the courtroom and know the earliest date that defendant can be released," McMaster said.
Prison Director Pushes in Opposite Direction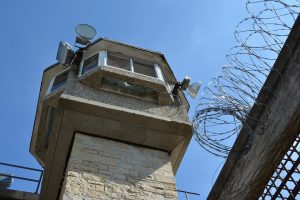 According to prisons director Jon Ozmint, eliminating parole would further strain the state's overburdened prisons, jeopardize the safety of prison employees, and spark a costly "building spree" of new prisons.
"In any state that abolishes parole, the inmate population will grow. South Carolina is no different," he said.
Ozmint is, therefore, pushing for a more liberal parole and has asked a Senate-appointed Criminal Justice Task Force to create reforms that would:
more clearly distinguish between non-violent and violent crimes
free up prison beds currently unavailable because of outdated drug laws
permit parole for inmates who have served 70 percent of their original sentence
Senator Gerald Malloy chaired the special task force and said that the public "generally agrees, on the surface, (that) a person needs to know how much time they are getting." He added, however, that "the issue of (no) parole would be a great cost to the system."
(Source: The State online)
Accused of a parole violation? Contact an experienced criminal defense attorney today for a complimentary consultation to discuss your options.