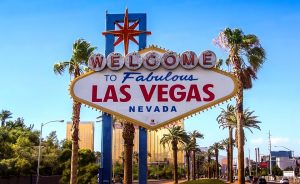 If you, or a loved one, are unable to work due to a disability you may qualify for aid from the Social Security Administration and have the right to be represented throughout the application process.
Supplemental Security Income
If you are an adult with a physical or mental condition that is likely to keep you from working for at least 12 months, or result in death, you may be eligible for benefits. You may also qualify if you are over 65 years of age or blind. Additionally, children with physical or mental conditions that result in severe functional limitations may also receive supplemental income. As of this year, a person may earn up to $1481 per month and still be eligible for benefits if all other requirements are met.
Disability Benefits
As with supplemental security income, a person is considered disabled if they have a condition that will keep them from working for at least 12 months. This program does not give benefits to people suffering from partial or short term disability and requires that the person applying has worked a certain number of years depending on when he/she became disabled. If approved, you will be able to receive monthly benefits that are calculated based on your average lifetime earnings.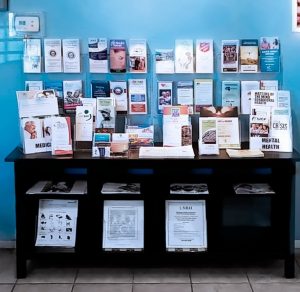 At the Disability Help Center Nevada, our social security lawyers are available to help you navigate the complicated process of applying for benefits. We can:
Fill out the extensive paperwork and required forms
Gather medical records
Keep the Social Security Administration up to date on changes in your life that may affect your claim
Prepare witnesses for hearings and appeals and
Attend hearings and meetings on your behalf if you are unable to do so.
While many initial claims for benefits are denied, we develop the medical and vocational evidence needed for the Social Security Administration's reconsideration of your case.
If the reconsideration were also denied, our attorneys are willing and able to request a hearing and represent you before an administrative law judge. If necessary, we will continue to gather additional documentation of your disability and to contest even the administrative law judge's decision at the court of appeals.
We will work diligently on your case from the initial claim through any potential appeals but will do so on a contingency basis. What this means for you is that:
No win no fee – You will only have to pay for our services if we are able to get your benefits.
It can take three to five months for the Social Security Administration to process an application for benefits so it is important that you choose a representative as soon as you, or a loved one, become disabled in order to begin this process.
Initial Interview: Our first meeting with you will be very important. During this initial interview, one of our attorneys will sit with you to learn your detailed work and medical history.
By the end of the meeting, you will know whether you are likely to qualify for social security benefits. At that time you can also decide if you would like us to be your qualified representative.
In order to make the most of this first meeting it is important for you to know that our conversations are confidential so that you can provide us with the following information:
The date on which you stopped working full-time as a result of your medical condition and details about any attempts to become employed or vocational training sought since you last worked full-time
Your medical diagnosis, and a description of the symptoms that prevent you from working
Names and contact information for doctors visited within the 12 months prior to discontinuing your employment
Estimated date on which you began treatment with each treating doctor, the date of your last visit, and the date of the next scheduled appointment
A list of any tests that you have had performed and the approximate date of the test;
Exact dates of all inpatient hospital visits and emergency room visits
Exact dates and descriptions of any surgeries you have undergone
A list of all medications you are currently on
A list of jobs that you have performed for the past 15 years
Information about any income you or your spouse receives, including workers compensation, unemployment, etc
Names of any other attorneys that are representing you for any reason, including Workers' compensation, Personal Injury, Family Court, and Criminal Matters.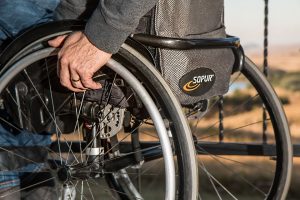 If you have already started applying for benefits, or have been denied, it is important that you also provide the following:
A copy of the receipt that was provided by the Social Security Administration
Copies of all documents that have been received from the Social Security Administration and copies of any medical records that you have, and
A copy of the Social Security Administration's denial notice.
Disability Help Center Nevada services the following suburbs and areas in Las Vegas Nevada: Summerlin, NV. Henderson, NV. Boulder City, NV. Enterprise, NV. Laughlin, NV. Blue Diamond, NV.